This is an intro paragraph. Here's an image: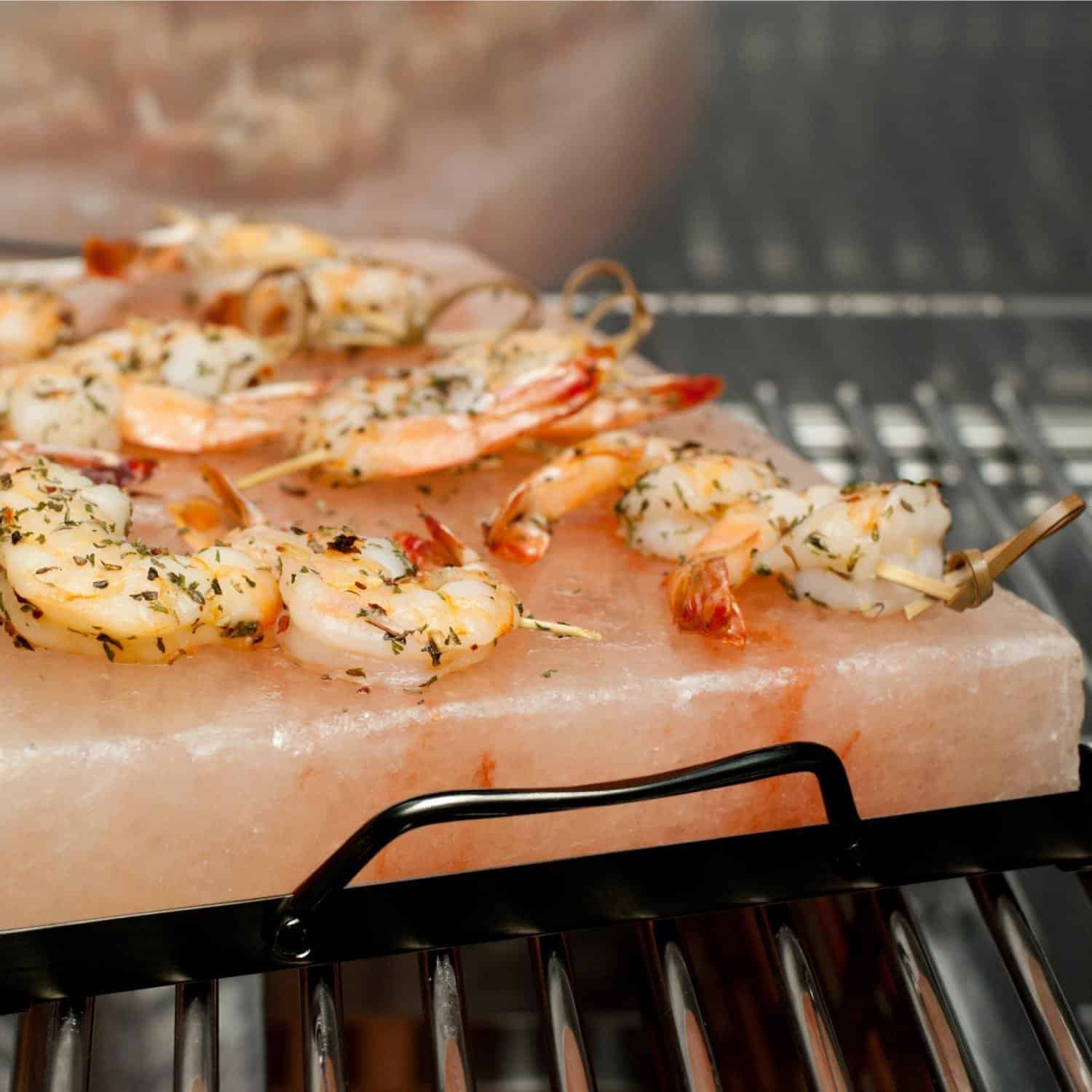 In general, you want to avoid using the individual styling customizers in the right-side panel. You want your recipe posts to remain consistent for branding reasons, and maintainability.
If you edit headings or images or blocks on every single page, you have to update them individually if (or rather, when) things change over time. This is a nightmare.
You can style individual blocks for specific pages, such as your "About me" or "Contact" or "Privacy Policy" page.
Anything else should be done site-wide using custom CSS.
That's great, but let's see a heading:
This is an h2 heading
And an h3:
And here's an h3
And an h4 (you probably shouldn't use these):
Heading 4
Heading 5
Heading 6
Quotes
Quotes can bring attention to key features:
Here's a regular quote
Call to action